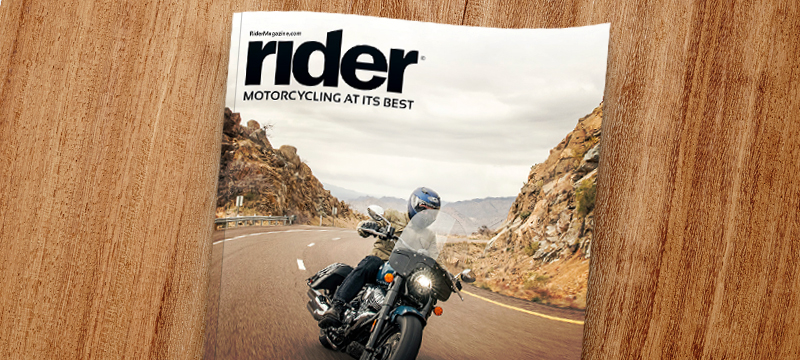 IMTBIKE owner, Scott Moreno, and his team are celebrating their 25th anniversary with a spectacular tour of Spain's most gloriously bikeable roads. Read all about it and find our how you can join here.
When Scott Moreno, a northern New Jersey native, finished his MBA, he launched his career as a currency trader. While the money was good, Scott just didn't feel fulfilled. He was miserable. When a concerned friend asked what he would like to do instead, Scott said: "ride motorcycles and have adventures." And, in 1997, he did just that.
With just eight BMW bikes, Scott started IMTBIKE from his apartment in Madrid. Now celebrating their 25th anniversary, IMTBIKE has offices in Madrid, Barcelona, Bilbao, Málaga, and Lisbon, and over 200 BMW motorcycles.
IMTBIKE offers bikers incredible experiences on some of the world's most gloriously bikeable roads. They know all the twisty routes, the best restaurants and the nicest places to stay. That means all the work is done for you; all you do is show up and ride.
Scott and his team have done such a great job, they're an Official Partner of BMW Motorrad. And, in 2021, IMTBIKE earned a coveted TripAdvisor Travelers' Choice "Best of the Best" award. IMTBIKE offers tours in the Iberian Peninsula (Spain and Portugal), France, Italy, the Alps, and Morocco, as well as MotoGP tours (Catalunya, Jerez, and Valencia) and tours in Turkey, Thailand, Japan, and New Zealand.
In celebration of their 25th anniversary, IMTBIKE is offering a special tour of Southern Spain Andalusia, October 15-23. The round trip starts in Málaga, on Spain's famous Costa del Sol and takes the following route:
Day 1: Arrival in Málaga
Day 2: Málaga – Costa del Sol – Sierra Nevada – Granada
Day 3: Granada – Córdoba
Day 4: Córdoba – Seville
Day 5: Seville – rest day
Day 6: Seville – White Towns
Day 7: White Towns – Ronda
Day 8: Ronda – Serranía de Ronda – Málaga
This route includes some of Spain's best motorcycling roads in the Grazalema and Sierra Nevada Mountain ranges. You also get to explore the beautiful cities of Seville, Córdoba, and Granada, all three of which contain UNESCO World Heritage Sites while staying overnight in Spain's famous Paradors – castles, monasteries, fortresses, and other historic buildings converted into luxury hotels.
Do you want to "ride motorcycles and have adventures"? Book now and get the full package which includes airport transfers, bike rental, hotels, breakfasts and dinners.