Blog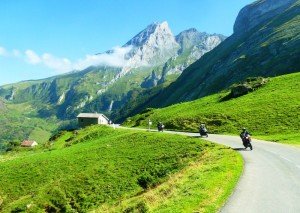 From a Motorcycle Touring point of view it's very rare to find a region that combines everything you could want in a tour in such a small area.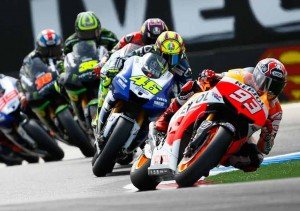 Did you know Spain is the only country in the world to have four MotoGP races? Some say it's because Spaniards love motorcycles so much.
Enjoying a motorcycle tour in Morocco is really quite easy. However, in our 18 years of experience guiding motorcycle tours in this North African country we have encountered a few things we'd like to share with you.
Discover our new motorcycle tours for 2015
We are introducing five brand new motorcycle tours for 2015:
Motorcyle Tours in Spain