At IMTBIKE, we are driven by our passion to create the consummate motorcycle getaway. We strive for perfection in every detail for our tours and rentals. What do you get when you combine unbridled passion for motorcycling and meticulous attention to detail? A truly extraordinary motorcycle tour with IMTBIKE.
At IMTBIKE, we are extremely proud of the outstanding reputation we've earned since opening our doors in 1997. Our exceptional guides, amazing hotels, handpicked eateries featuring local cuisines and regional wines, mint-condition bikes, professionally-designed routes all make for an exceptional motorcycling experience.
Awesome Hotels
Unique accommodation is our trademark. We want you to have more than a room, we want you to have an exceptional experience. That means we go to great lengths to source accommodations that provide outstanding service and are the embodiment of the local culture and charm. Our support of local businesses means that you get preferential treatment and can concentrate on the important task of making memories.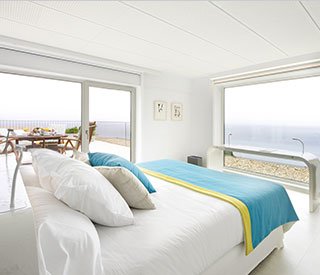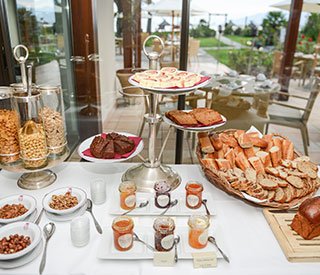 Gastronomy
We want every meal to be a special occasion, so our culinary experts have sourced restaurants that serve the finest local cuisine. You get a taste for the history and culture from restaurateurs who love good food, brilliant service and fine wines. You'll love the gastronomical adventures, the atmosphere of unique eateries and the joy of a great meal at the end of a busy day.