IMTBike in the Press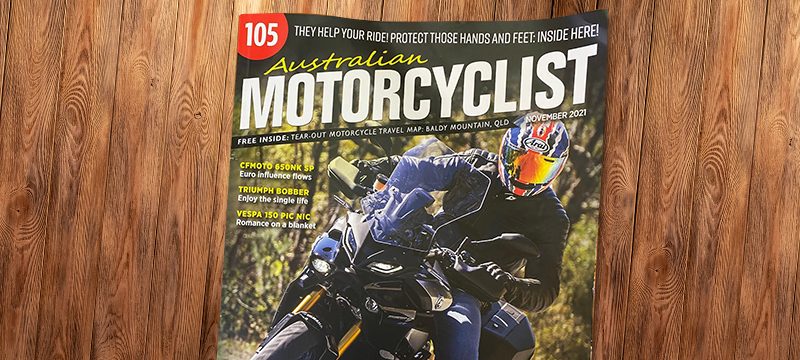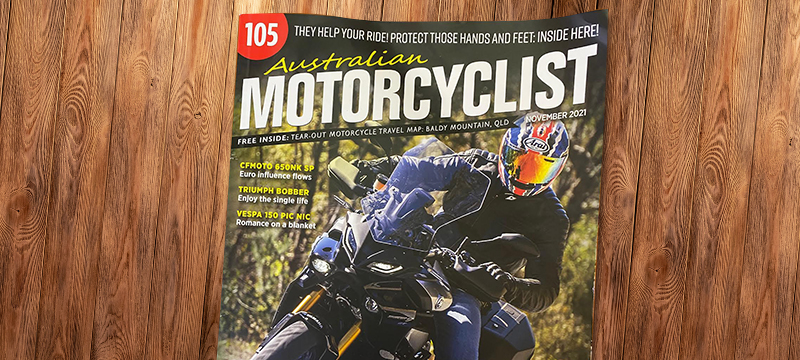 IMTBIKE has been featured in Australian Motorcyclist Magazine issue #107, December 2021. The article documents a tour taken through Spain and Portugal by the Australian Motorcyclist crew and celebrates our upcoming 25th anniversary.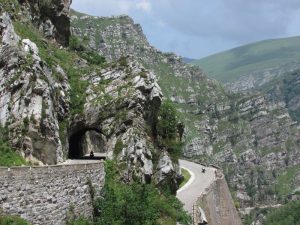 Ben Lindley Bike Magzine UK has interviewed our Head Guide Martin "222" Cebrián about Motorbike touring Northern Spain. You can read this outstanding interview here: Motorcycle Touring Northern Spain.