Tips & Tricks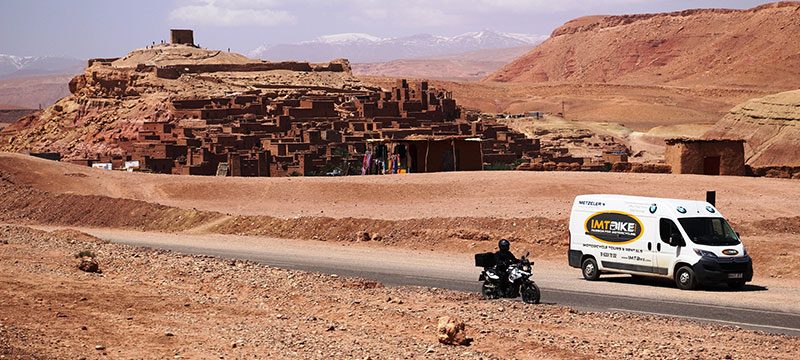 On a motorcycle tour of Morocco with IMTBIKE, our guides will handle all of the bureaucracy and the details— the only exception being in the event that a visa is required for your country of origin,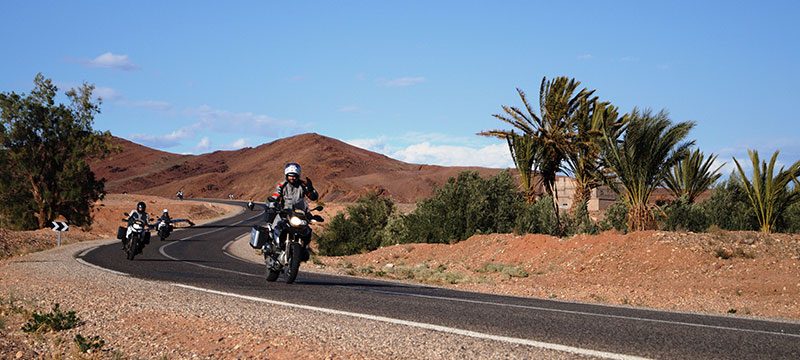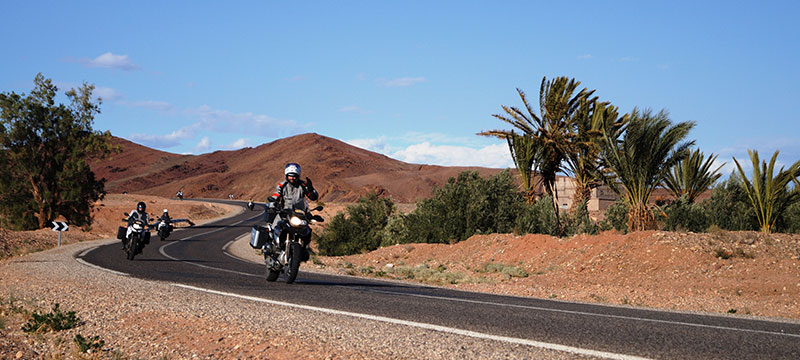 For a motorcycle trip in Morocco, it is essential to have all of the necessary documents in order— both for the driver and the motorcycle. This may include a visa based on your country of origin,
A few pointers to make your vacation safer and easier
¿Thinking of travelling to Europe this summer and not sure about the rules? Follow our tips to ride your bike in Europe,
Are you planning a motorcycle trip in Europe? With nearly 20 years of experience in tours and rentals in Europe and Morocco, we've learned what types of questions you might have before you travel.