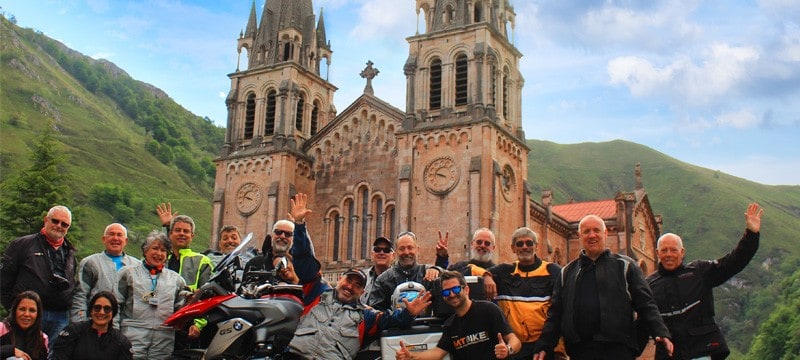 Our riders have long touted the benefits of biking but, thanks to a new study by UCLA's Semel Institute for Neuroscience and Human Behavior, there is now scientific evidence that biking is good for you.That feeling you get where the world comes into focus and your cares take a backseat is actually helping to reduce your stress levels. The study, funded by Harley Davidson, is telling us what we already knew—biking improves focus and attention and decreased levels of cortisol, a hormonal stress marker, by as much as 28%.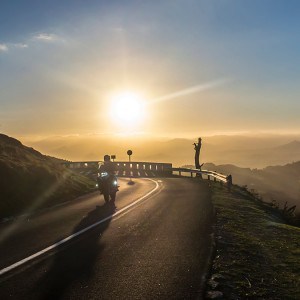 "The differences in participants' neurological and physiological responses between riding and other measured activities were quite pronounced," said Dr. Don Vaughn, leading neuroscientist on the study. "This could be significant for mitigating everyday stresses."
Riding a motorcycle for just 20 minutes increased the heartrate by 11% and adrenaline levels by 27%, producing results that mimicked those of light exercise. These physical reactions to biking help to dispel the effects of stress on the body. Riders who have been on one of our adventures will know how deeply relaxing taking a week or two to ride through some of the most beautiful scenery in the world can be.
Motorcycle riding improves focus and attention and decreases levels of cortisol, a hormonal stress marker, by as much as 28%.
The study tested participants' brain activity before and after various activities like riding a motorcycle, driving a car and taking a short rest. This involved measuring both the biological and physiological responses of 50 experienced motorcyclists with the help of mobile EEG technology. The riders followed a 22-mile route under normal conditions. What they discovered was that biking improved sensory focus and participants were less likely to be distracted. Riders experienced an increase in attention levels equal to drinking a cup of coffee.
"The research findings Dr. Vaughn and his team identified help explain what riders have felt for the past 116 years—there's a vitality and heightened sensory experience that comes from the freedom of riding a motorcycle," said Heather Malenshek, Harley-Davidson's senior vice president. "We hope their findings inspire the next generation of riders to experience these benefits along with us."
Our passion for biking is something we love to share with our riders and it's nice to know that we are contributing to your health and wellbeing too!