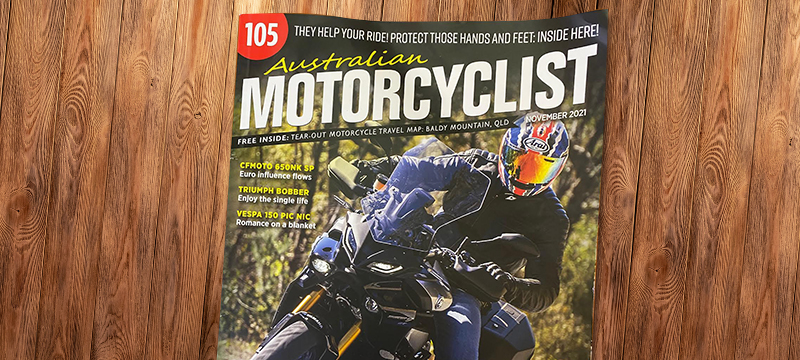 IMTBIKE has been featured in Australian Motorcyclist Magazine issue #107, December 2021. The article documents a tour taken through Spain and Portugal by the Australian Motorcyclist crew and celebrates our upcoming 25th anniversary.
Get a firsthand account of our tours and see this exquisite region through the featured pictures. To mark our 25th anniversary, we have put together a very special celebratory tour called the Land of Vineyards Tour to the Iberian Peninsula. The tour will run from 10-24 September 2022.
Register for this auspicious event at [email protected].