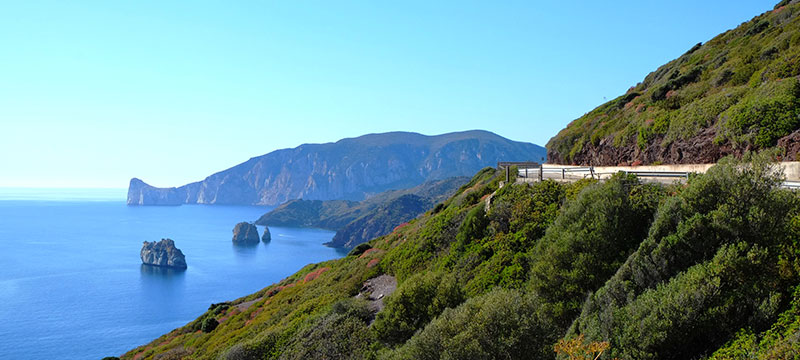 There are so many reasons to take an organized motorcycle trip in Europe! But we'll try to keep this blog a reasonable length by listing only our top four.
Zero Stress:
Knowing that you are in the hands of a seasoned, professional team that takes care of every last detail allows you to relax and focus all your energy on enjoying your vacation to the fullest.
Knowledge:
All routes are designed by local professionals who know the terrain, in partnership with the guides who will ride with you and know all the history, culture, cuisine, traditions, and more. This allows you to experience these locations as authentically and comprehensively as possibly.
Experience:
Avoid mistakes that, no matter how small, can spoil a day– or even an entire trip! We've already done all of the hard work for you. For example, we know the best times to visit all the major attractions without a crowd, the restaurants with the best value for your money, when the standard eating times are for each location, etc.
Making the most of time:
With the knowledge and experience of our full team behind you, you're free to make the most of your trip. From development to organization to execution, we'll take care of every step. Use your time to do what really matters—relax and enjoy!
When it comes to a motorcycle trip on the islands of Corsica and Sardinia, it is necessary to have this background knowledge when planning your adventure. In large part, this is due to the extensive local road networks that exist on both islands. It can be difficult to choose the best ones—the ones that will give you the best scenery and most interesting stops, while also offering the most satisfying riding conditions.
Oftentimes, a road will look ideal on the map. However, on the ground, there's a lot of traffic or old, destroyed asphalt. And on the flip side, many local roads barely visible on a map possess impeccable asphalt, perfect curves, and unparalleled biker karma. This is something that happens frequently on a motorcycle route through Corsica and Sardinia.
We have done all that research and leg work for you. At IMTBIKE, we not only draw upon our vast experience, but also conduct exploration trips so that we can ensure our organized motorcycle trips include everything you could want.
We offer two route options at IMTBIKE to maximize your available time. One runs just over a week in duration and covers the best of the Italian island of Sardinia. The other is two weeks and runs through Sardinia and Corsica, adding a few last days through the bucolic South of France and then on to the Pyrenees.
Serpentine Sardinia is our shorter trip, originating in Barcelona with a local warm-up route before taking riders on a tour of the best of Sardinia. We will board a night ferry and awake in Sardinia on the following morning before enjoying seven days riding through the most rewarding corners and roads of the Sardinian island. The trip ends with a return to Barcelona via the same ferry upon which we arrived. A motorcycle route through Sardinia is perfect for those who want to make the most of limited time off. Riders go home confident in their hearts and memories that they've experienced the best of the island of Sardegna (in Sardinian).
Our second route, Sardinia & Corsica Tour, is the motorcycle trip of a lifetime. The beginning is similar to the previous, with arrival in Sardinia by ferry followed by a comprehensive and fun-filled tour of the island. We then cross the Strait of Bonifacio to Corsica on a local ferry to spend almost another week soaking our souls in the wild beauty of Corsica. We arrive with our senses trained for its winding mountain roads, ready to enjoy it all in relaxation and safety. Once Corsica has been fully experienced, we take another overnight ferry (complete with an exterior cabin!) to reach the south of France by the next morning. Here, we visit vineyards, canyons, and pass by bucolic fairytale villages until we reach the impressive Pyrenees and cross them to return to Barcelona.
Like we said—an essential trip!