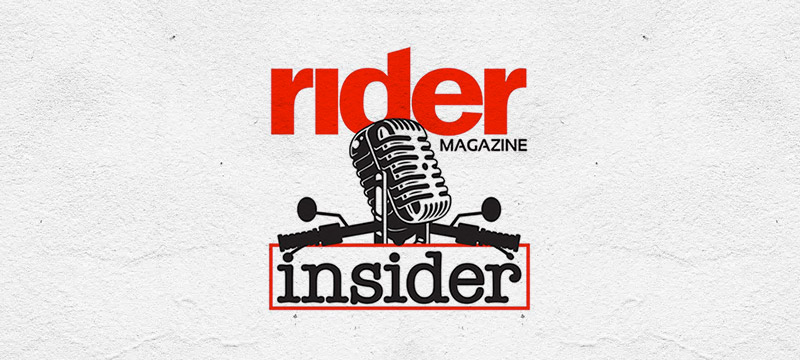 Our very own Scott Moreno, founder and owner of IMTBIKE Motorcycle Tours and Rentals, has been featured on Episode 30 of the Rider Magazine Insider Podcast.
Scott speaks of his experiences growing up in New Jersey, moving to Spain and starting IMTBike over 25 years ago. Scott has grown his company, from humble beginnings with one BMW and a company he ran from his 5 th story walk-up apartment, to five touring and rental centers in Barcelona, Bilbao, Madrid, Málaga, and Lisbon, and a fleet of over 200 new BMW motorcycles and 30 employees.
IMTBIKE has an 85% repeat rate among tour clients, and in 2021 it received a Travelers Choice Best of the Best award from TripAdvisor. Listen to Episode 30 on iTunes, Spotify, and SoundCloud, or via the Rider Magazine Insider webpage.