BMW motorcycle lovers met last weekend in the Aragonese town of Sabiñánigo, for the 17th edition of the BMW Motorrad Days. This event has been marked in the IMTBIKE calendar year after year.
Despite the forecasted bad weather, at IMTBIKE we did not hesitate a second to attend another year, as we are one of the few companies that has been at every BMW Riders event in Spain! We never miss the opportunity to enjoy fun days surrounded by other BMW enthusiasts; with myriad activities like: talks, stunt shows and concerts throughout the weekend.
To everyone's surprise, these mountains got rid of the forecasted bad weather, and gave us sunny days that allowed us to fully enjoy a festive atmosphere and meet many more people than expected.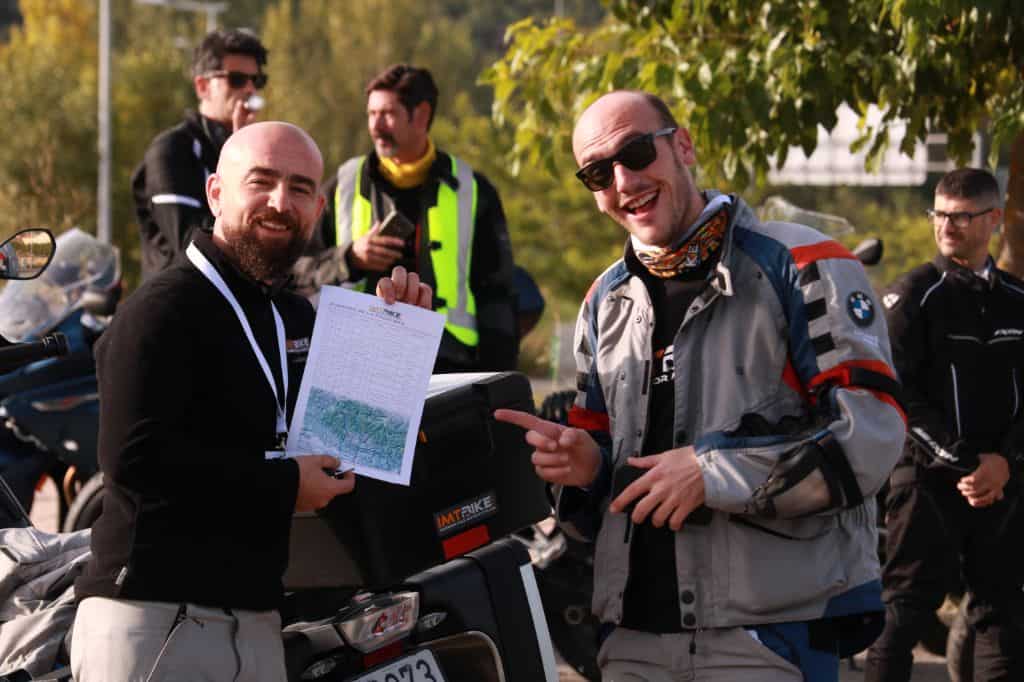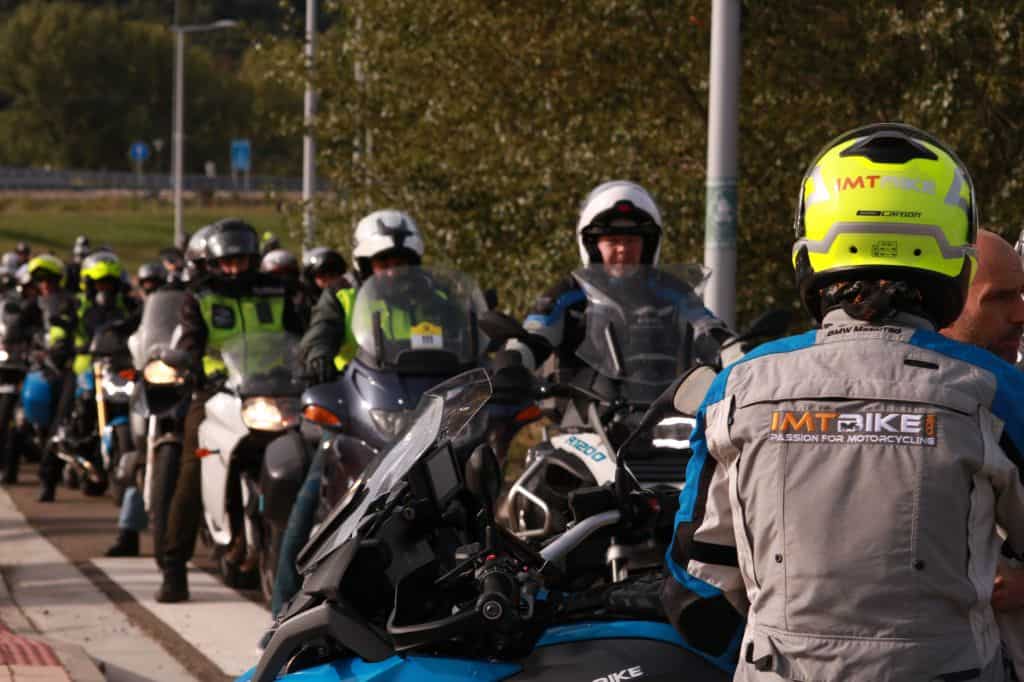 In addition to sharing our new routes, products and services, as in all BMWRider Rallies, two of our guides led a fantastic day ride through the Pyrenees that reached France, traveling approximately 200 km through mountain passes.
Our guides Juanan and Erik, and the large group of 70+ bikers who followed them during that sunny Saturday morning, enjoyed 4 hours of rolling curves through these amazing landscapes that make these mountains one of the most beautiful areas in Spain.
At the same time, we offered self-guided alternative routes that also had their audience. They were equally detailed routes designed to explore the interesting cultural aspect of this area.
We would like to thank all the motorcyclists who stopped by our booth and entrusted IMTBIKE to enjoy a fun morning riding mountain curves, and for sharing some of their photos with us.