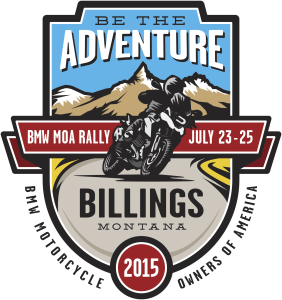 IMTBike will be in Billings, Montana for the 43rd annual BMW MOA (Motorcycle Owners of America) international motorcycle rally July 23-25th. It's always a pleasure to take part in motorcycle related events so if you are looking for information about our motorcycle tours in Spain, France, Italy, Portugal and Morocco, motorcycle rentals, or if you just want to come by and chat don't hesitate to stop by our stand.
Join Scott Moreno, managing director of IMTBike, for two presentations about motorcycle tours in Spain and Morocco:
Motorcycle Tours in Spain:
Friday the 23rd from 11:45 to 12:45 in hall 6
Motorcycle Tours in Morocco:
Saturday the 24th from 1:00 to 2:00 in hall 3
If you have participated in one of our motorcycle tours or if you have rented a motorcycle from us, we will be organizing a reunion dinner on Friday the 24th Don't forget to stop by our stand to sign up!
Also, during the rally we will be giving away a certificate for a $500 discount, a free BMW MOA Castles & Mountains Tour and more!